Why WINFORCE
partnered 
with ZSC Lions.
ZSC Lions, Zurich's ice hockey team, are top scorers in the true sense of the word. The ten-times Swiss Champions have won four Cups as well as the greatest European ice hockey competition, the Champions Hockey League. So you can imagine our surprise when this legendary team contacted us about collaborating.
But when you think about it, it only makes sense:
products offer great benefits in terms of energy provision and recovery. With their many lightning-fast sprints and short recovery times, ice hockey players can benefit from this more than many others. 
To understand what this means, you have to understand what ice hockey means for a player's body. This sport is a quick succession of sprints and powerful, highly precise shots and hits. The skaters attack like a flash and then skate back in front of their own goal at top speed in order to defend it. And they never take a break. This means that professional ice hockey players need immediately accessible energy and have to be extremely fast at recovering in order to return to the rink with full force – especially during playoffs. At playoffs, the team plays an elimination match every other day to determine the league champion.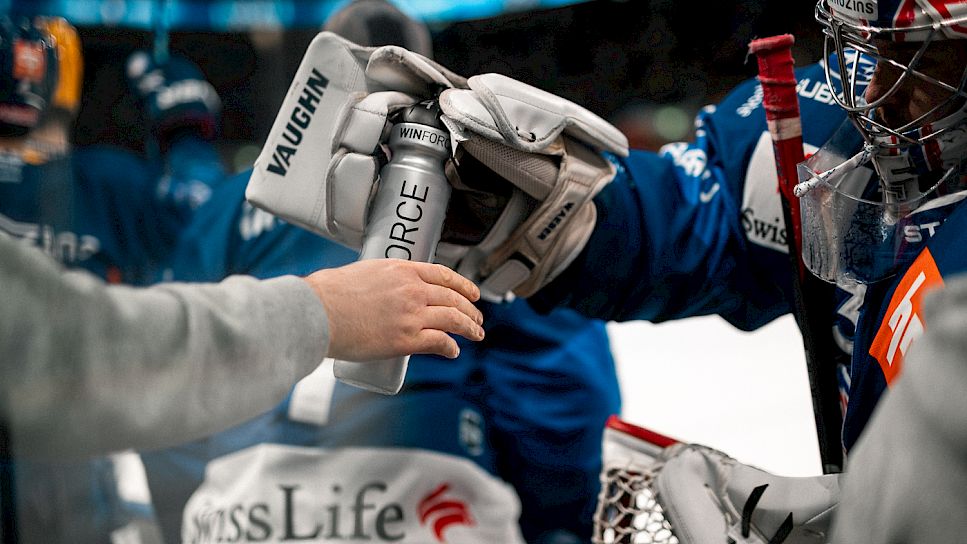 THEY FANCY HAVING
THEIR OWN CREATION. 
WE ARE WORKING ON IT!
What's more, most matches take place late in the evening. Add this to the general stress of playing ice hockey, and it's no surprise that players sometimes have sleepless nights. The players also need a great deal of energy, only have little time to recover during the high season, and still have to try and get enough sleep – after all, sleep is important for general physical well-being. But the high-stress phase in the evening makes it difficult for professional ice hockey players to always get a good night's rest.
This is a challenge we are happy to accept – after all, we have always been passionate about nutrition for professional athletes. Our highly effective and digestible
products are able to cover the high energy demand and help the players recover in the shortest possible time. What's more, we are now working on a prototype tailor-made for the ZSC Lions that should help with their sleep. We still have to keep it under wraps, but let us just say this: If it works the way that we – and the ZSC Lions – are hoping, the team can look forward to having much more restful nights.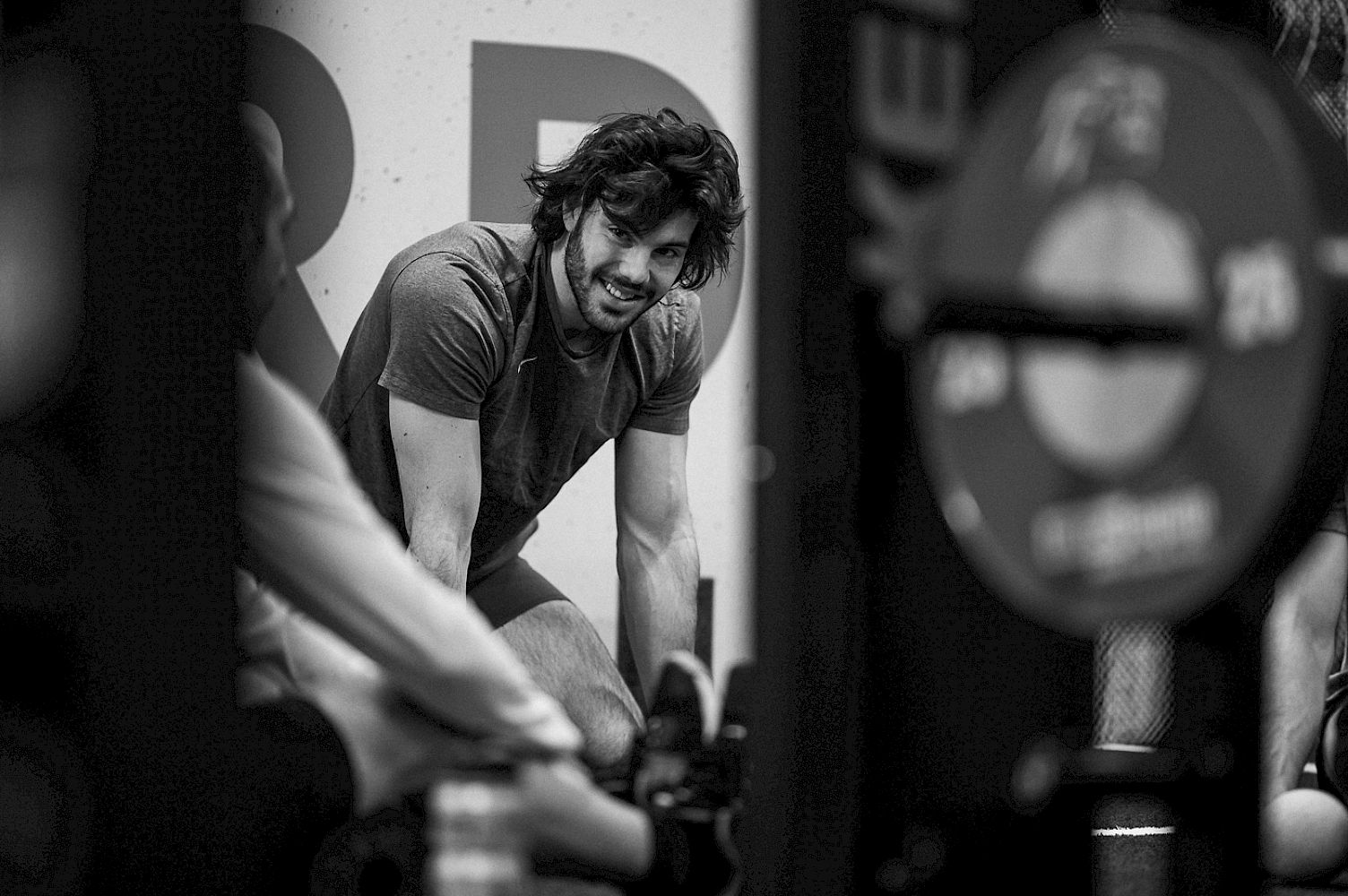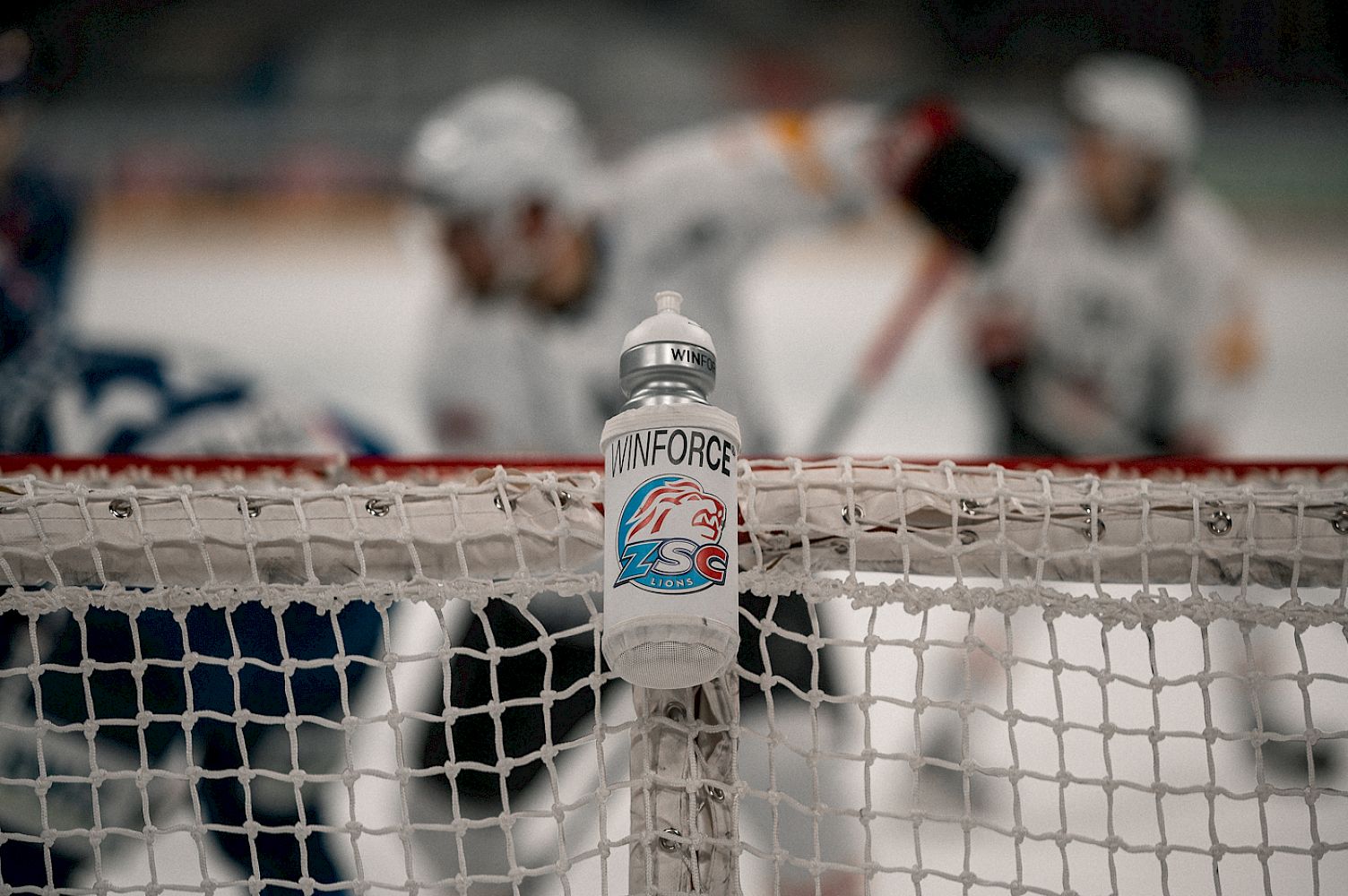 EVEN THE SMALLEST CHANGES CAN 
DECIDE THE MATCH.
The collaboration with ZCS Lions gives us a great vantage point because the immediate and valuable feedback from the team helps us to continuously refine our products. When it comes to solving concrete problems, we are even able to analyse the causes in detail and develop a targeted solution. After all, just like formula one engines, top athletes like the ZSC Lions are in peak physical form and will immediately be able to tell what's good for them and what isn't. Their feedback has already taught us something we hadn't even been aware of: The players simply think it's cool to have something the competition doesn't have yet. We are keeping our fingers crossed that this extra energy boost will be the helping hand that contributes to them winning the next championship!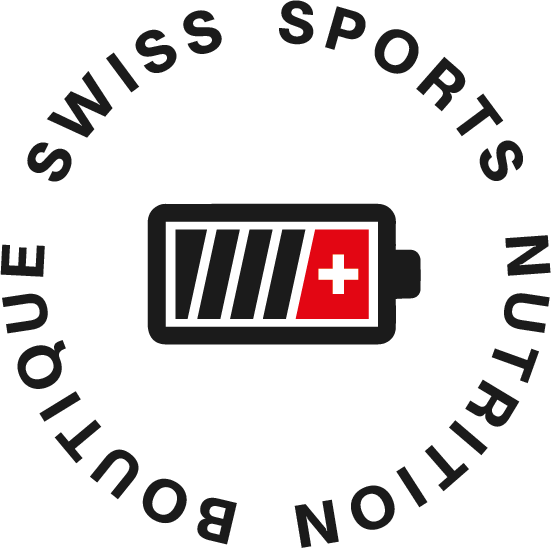 "I love the taste of
so much that I always look forward to having my shake after the game. The products support my recovery phase in particular. And on match days I am glad to have an extra
boost!"