Win-People
has always believed in strong partners ever since its creation. Teamwork makes the dream work – our collaborations have yielded amazing results in the past, and will do so again in the future. This section is dedicated to teams, events, and people who share the same will of constantly improving oneself.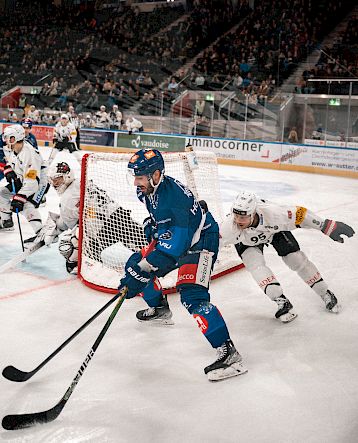 The name ZSC Lions stands for success, professionalism, continuous improvement and a strong local affiliation – the same values that WINFORCE also represents. This is why the ZSC Lions are the ideal organisation to work with towards mutual improvement!
The TREK Future Racing TEAM is one of the best mountain bike marathon teams in the world. 
TORTOUR: the largest multi-day non-stop ultracycling event in the world.
Jb BRUNEX Superior Factory Racing 
Jb BRUNEX Superior Factory Racing is part of the best Cross-Country teams and kicks off a new era by joining the Elite category.
The Singer Racing Team was an MTB team for amateurs which has morphed into a professional team for young cyclists from the Black Forest.
SWISS CYCLING ALPENBREVET
Hair-raising turns, breathtaking views, and amazing descents are what make the unforgettable courses of the Swiss Cycling Alpenbrevet stand out.
The most unique and beautiful cycling event develops along the Swiss and French shore of Lake Geneva.
Get ready to sweat: the SWISSMAN is the Swiss x-treme triathlon – a veritable challenge for true athletes.
The Engadin Bike Giro is a three-day stage race for pros and amateurs taking place in Oberengadin.
3004|2584|2840|2850|2860|2871|2882|2893|2903|
1